2020 Impact Report
A Year of Resilience
Against the backdrop of the pandemic, Ayuda pivoted to provide our quality legal, social and language access services to be offered remotely, allowing us to support more than 3,000 immigrants in 2020.
Thank you for your support, and we hope you enjoy our 2020 Impact Report!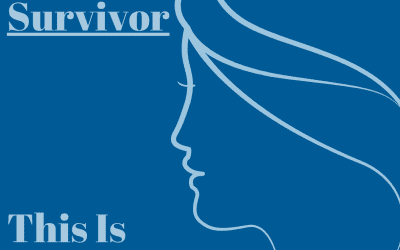 At the tender age of five years old, Alejandra*'s mother left her children to seek safety in the United States after experiencing severe domestic abuse from her partner. Alejandra stayed with her father, who was a dangerous and abusive man. Her father forced...