Help Us Rebuild & Transform Lives
We are grateful for you.
Our supporters make our work possible by making meaningful gifts, sustaining commitments in the form of recurring donations, and onetime gifts such as sponsorships, workplace and matching gifts, in-honor gifts, and other donations.
There are many ways to give to Ayuda. Below are a set of options for making your impact in the immigrant community. We encourage our donors to consult with your tax advisor on the tax benefits made possible by the different ways of giving listed below.
Ways to Donate
Below are some of the ways to leave your legacy to Ayuda & support the immigrant community for decades to come.
Monthly Giving
Donating is a tangible way to break down the barriers in the lives of low-income immigrants. 
By becoming a monthly donor you are becoming an Partner in Hope, standing with our organization and ensuring that immigrants obtain quality legal, social, and language access services. 
Stock or Securities
Consider gifting stock or securities to Ayuda to make a meaningful one-time donation. 
Account name: Ayuda (EIN: 

#52-0971440)

Account number: WA7-123754
DTC: 0226
Bank:

Truist Investment Services

Contact: Antoinette Crawford antoinette.williams@truist.com 
Address: 201 North Union Street, Ste. 240 

Alexandria, VA  22314
Donor Advised Funds (DAFs)
A donor-advised fund is a charitable giving vehicle administered by a public charity created to manage charitable donations on behalf of organizations, families, or individuals. 
If you have a DAF, please consider Ayuda as you make your grants this year. It's quick and easy to use the funds in your DAF account to support Ayuda's work.
Individual Retirement Account (IRA) Distribution Giving
If you are 70 ½ or older, you can donate to Ayuda directly from your IRA and help meet your required minimum without paying taxes on the distribution.
For more information contact our gift office today.
CFC & United Way Campaign
The Combined Federal Campaign is the workplace giving program of the federal government of the United States. Eligible donors can donate through OPM's CFC Campaign. Ayuda's CFC number is 76261.
Ayuda is also a partner organization of the United Way. Our United Way # is 8038.
Workplace Giving
Workplace giving allows employees to easily make donations to Ayuda via automatic payroll deductions or by requesting a matching gift through our online donation platform, Classy.
We encourage you to reach out to your HR Department to find out if your company or organization participates in a workplace giving program.
Give with Confidence
Ayuda is a registered 501(c)(3) organization and our federal tax EIN is 52-0971440.
Below we have listed our nonprofit seals of approval from three of the nation's most recognizable charity evaluators – Charity Navigator, Guidestar, and Catalogue for Philanthropy. 
Additionally, you can view our most financial documents below.
We are the D.C. region's leading provider of legal, social, and language services to low-income immigrants.
Since 1973, we have helped more than 150,000 low-income immigrants in the District of Columbia, Maryland, and Virginia access the services they deserve. Our comprehensive and welcoming approach transforms lives by reducing barriers, helping those in need, and strengthening communities.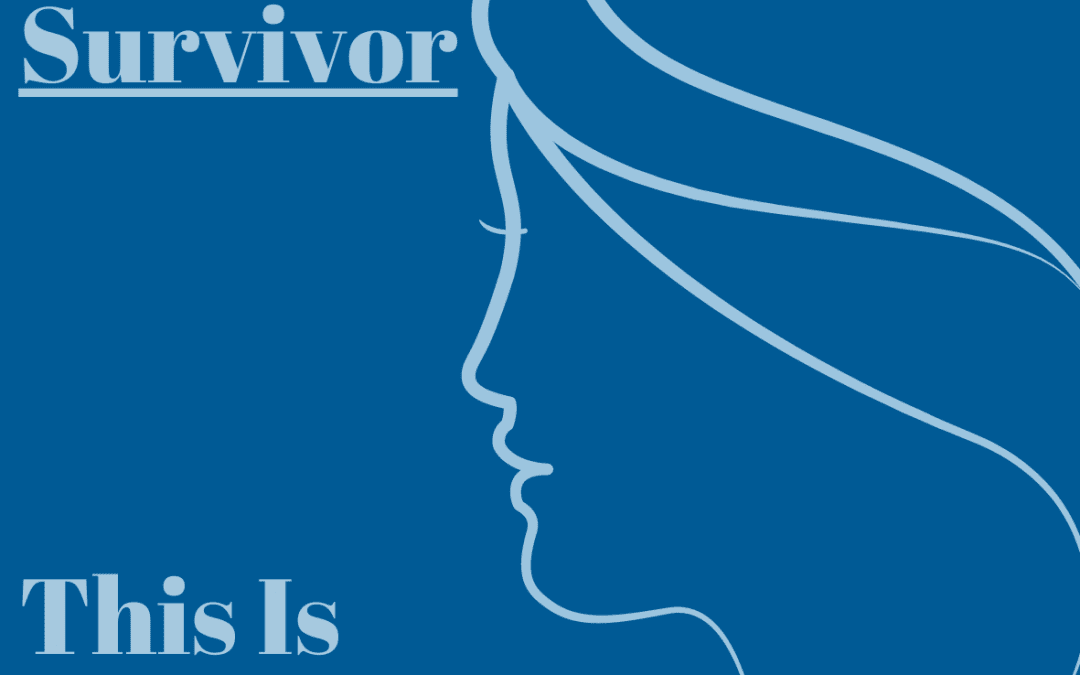 *Aicha is a forty-year old North African woman who came to Ayuda seeking legal representation for a civil protection order, divorce, and custody of her children from her husband, David. Aicha and David had been married for 15 years and have two children in common....
Ayuda Speaker Series: Faces of Change
The fourth installment of Ayuda's Speaker Series: Faces of Change is all about language access and language justice.
Join us as we take a macro-level look at the current state of language access in the US, how COVID-19 has impacted Limited English proficiency, Deaf and Hard of Hearing, and non-English speaking communities, as well as discuss the D.C. Language Access Act, and what other policies need to be put in place to better support our communities.
Tune in Thursday, March 25 from 7PM-8PM to find out!
Our Stewardship Pledge to Donors
We will strive to be worthy of being one of your top three charities. As a donor, you will experience world-class appreciation. We will take extra steps by mail, phone, etc. to express our humble gratitude.
We will connect you to Ayuda's mission. We will deepen our relationship with you through mission-focused contact. And it will be our honor to hear your moment.
We will share with you compelling stories about clients for whom your gift has brought safety and security. We will focus on the positive impact of our work on the world and the difference you are making in people's lives.
We will respect and honor each person's capacity to give and we will value all means of support, including your contribution of time, talent and wisdom.
We want to know your reasons for giving and will work with you to build a legacy personally meaningful to you.
We hope to make you smile as you make immigrant families smile.
"We support Ayuda because they provide important humanitarian assistance to our most-marginalized neighbors in D.C., Virginia, and Maryland."